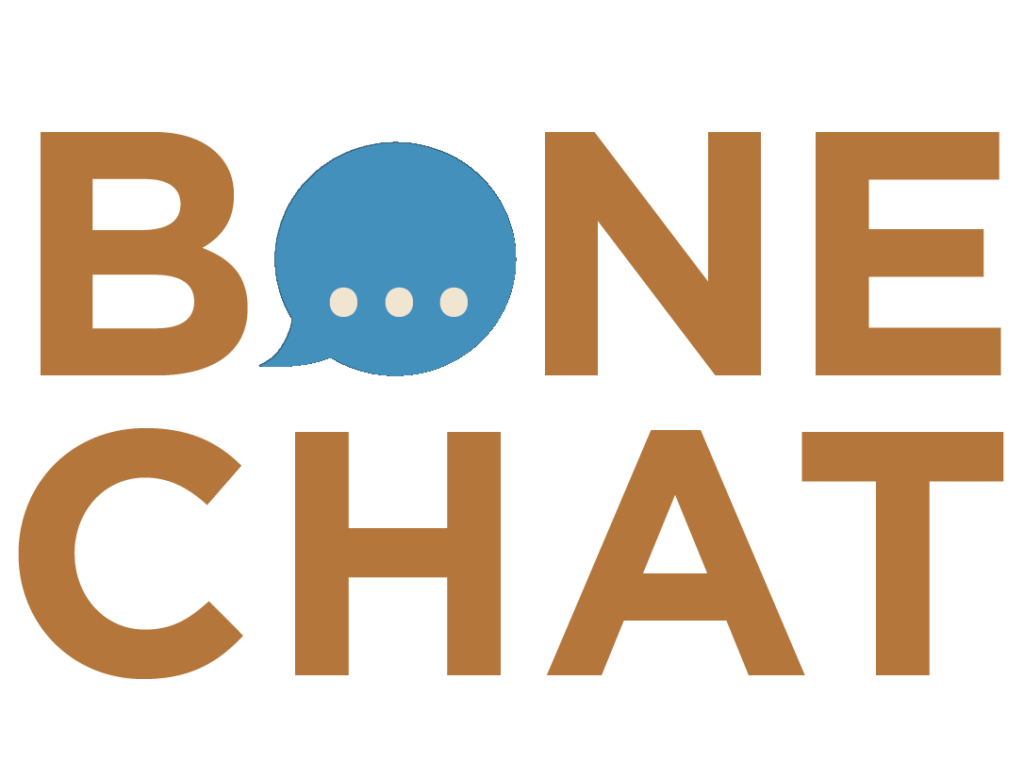 The most ambitiously collaborative network ever forged in the orthopedic space…
brought to you by Tiger
---
What is BoneChat?
A private, subscription-based community tailored for ortho professionals who are seeking meaningful and confidential conversations, networking, and access to experts to enhance their business and career.
Two collaborative spaces for members:
1/ Mobile Slack Community (your private space):
Communicate with members on your Slack app on your phone 24/7 privately.
2/ Weekly Zoom Meetups (your public space):
Attend weekly calls with members every Thursday at 3:00p EST with an orthopedic expert. Calls are recorded and shared here.
Why BoneChat now?
You want more… and you are NOT getting it from public social media platforms or medical conferences.
Whether you are a CEO, Sales professional, Engineering leader, Marketing expert, MD entrepreneur, or Supplier, your BoneChat enrollment gives you more agency:
Greater Industry Knowledge: Learn about new startups, new innovations and new business models in orthopedics.
Deeper Personal Network: Connect with new like-minded individuals who genuinely want to help each other build companies and grow professionally.
Group Coaching and Collaboration: The culture of BoneChat members is to genuinely help each other. 1+1=3 and as the membership grows the net usefulness grows exponentially.
Expert Insights: Gain valuable insights from experts in the field. Weekly a member will share are their knowledge, experiences, and learning in orthopedics. Participate in discussions, Q&A sessions with people who have actually done it.
Career Development: Explore potential career paths and opportunities within orthopedics. BoneChat serves as a valuable resource for professionals and aspiring individuals looking to advance their careers.
Stay up on Trends: Hear about the latest trends in orthopedics. BoneChat keeps you informed and connected to the forefront of the field.
Flexibility: With sessions held every Thursday at 3:00 PM Eastern Time, BoneChat offers a convenient schedule, allowing you to participate without disrupting your daily routine.
Privacy: On the Slack platform that is part of your membership, you can have private conversations with other members about anything.
---
Cost
The 1st 50 "Founding Members" get in at $100/month. Limited spots available.
After the 50th, the price will double. We are at 34 members to date.
Your 1st month is risk free, and you can also quit anytime.
💬 HINT. Most members expense the subscription to their company.
---
How

1/ Click on the Get Access here.

2/ Download the free Slack app on your cell phone or desktop.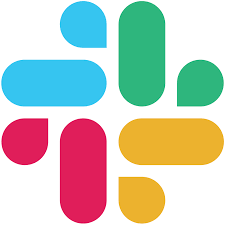 ---
Makeup of BoneChat members
34% of Founding Members are CEOs.
22% of Founding Members work in Sales
24% of Founding Members work in Engineering or R&D
18% of Founding Members work in Capital allocation, Marketing, MDs or Suppliers.
---
Testimonials
"BoneChat fills a void that traditional platforms couldn't. It offers depth, confidentiality, and access to unparalleled expertise." – [startup CEO]

"I've gained tremendous insights and connections through BoneChat. It's a must for anyone in the orthopedic industry." – [Sales leader]

"Confidentiality is key for me, and BoneChat has provided that safe space to expand my thoughts and connections." – [Job Seeker]